RAISING THE BAR
DeltaTower designs, manufactures and installs a unique range of non-penetrating rooftop antenna mounting solutions for telecom network operators, equipment vendors and site owners. In an industry where reliability and change dominate, we provide a simple, secure and cost effective solution you can count on. Lightweight towers, using high strength alloys combined with sophisticated profile shapes, make DeltaTowers ideal for heavier antenna loads. Following the incredible success of our original product, we have sought practical solutions for our clients with our improved tower design, which incorporates even more features:
• Lightweight structures
• Security against cable theft
• The ability to add antennas when required
• Fast deployment of a day or less
• No maintenance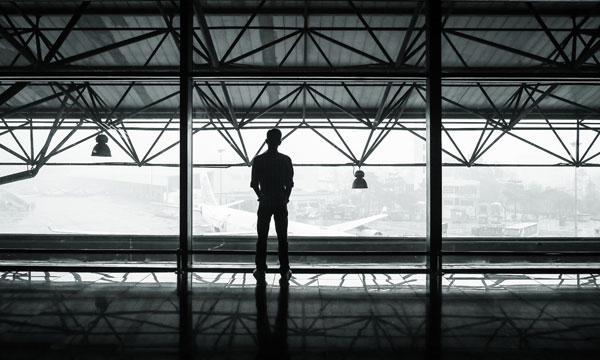 Quality, innovation and efficiency are our criteria.
PRODUCTS
We offer a range of rooftop mounting solutions for operators and multi-site owners. Our non-penetrating base system ensures the building's integrity is maintained. The simple, fast installations reduce cost and health and safety risks. If additional antennas need to be added later, the structures are easily adapted, without having to be replaced, once again reducing costs. And for added peace of mind, the legs have been specifically designed to hide all connection bolts and cables, making them much more secure than other structures.
With over 30 years of success in our field, we have amassed a wealth of knowledge.
CONTACT US
Mauritius
: 6th Floor, Dias Pier Building, Le Caudan Waterfront, Caudan,11307 Port Louis
T +230 210 3187 | F +230 210 1109
UK
: 1 Emperor Way, Exeter Business Park, Exeter, EX1 3QS
Philippines
: 28th Floor, Tower 2, The Enterprise Centre, Corner Paseo De Roxas and Ayala Avenue, Manila, 1226
Bahrain
: Almoayyed Tower, 21st & 22nd Floor, Seef District, P.O. Box 18259, 5856 Manama
South Africa
: The Colosseum, First Floor, Century Way, Century City, Cape Town, 7441